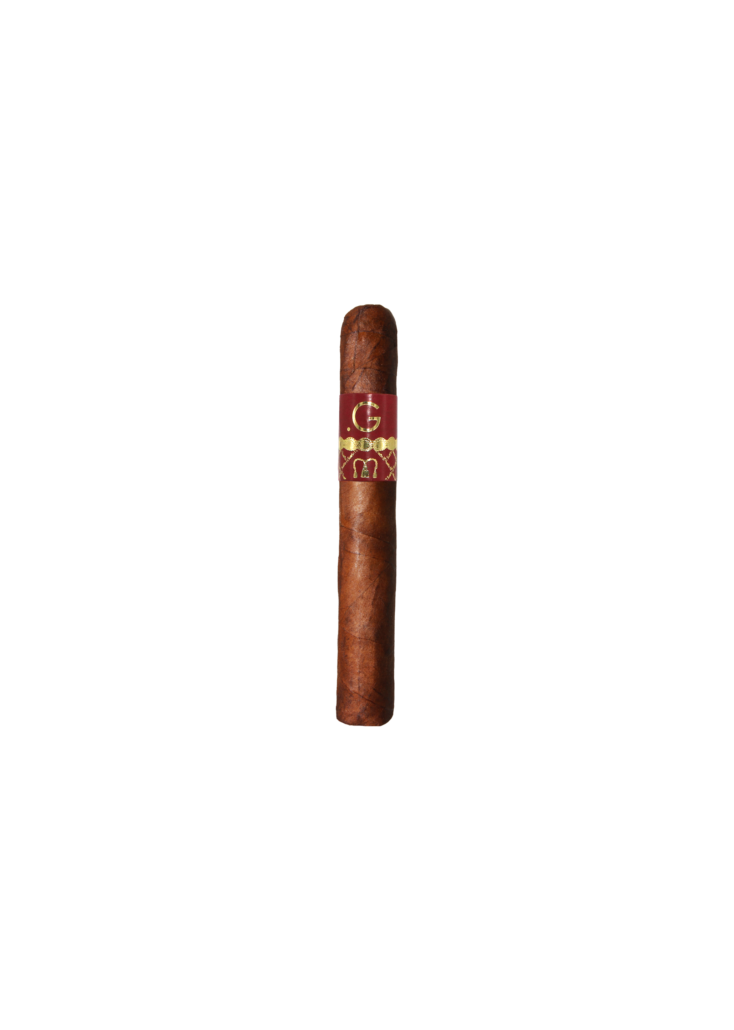 .G Line "Madame"
The .G Line is a glamorous line aimed primarily at woman, novice or confirmed, and secondly at men, if a woman deigns to offer one!
A short panatela rich in taste, with controlled power, subtle, harmonious and refined.
The .G Line is suitable for the active, sensual, feminine and elegant woman, giving herself a little "pleasure" break from time to time without feeling guilty.
This delicious gourmet module can be enjoyed in half an hour.
length 10 cm  |  cepo 36 | strength ●●●○○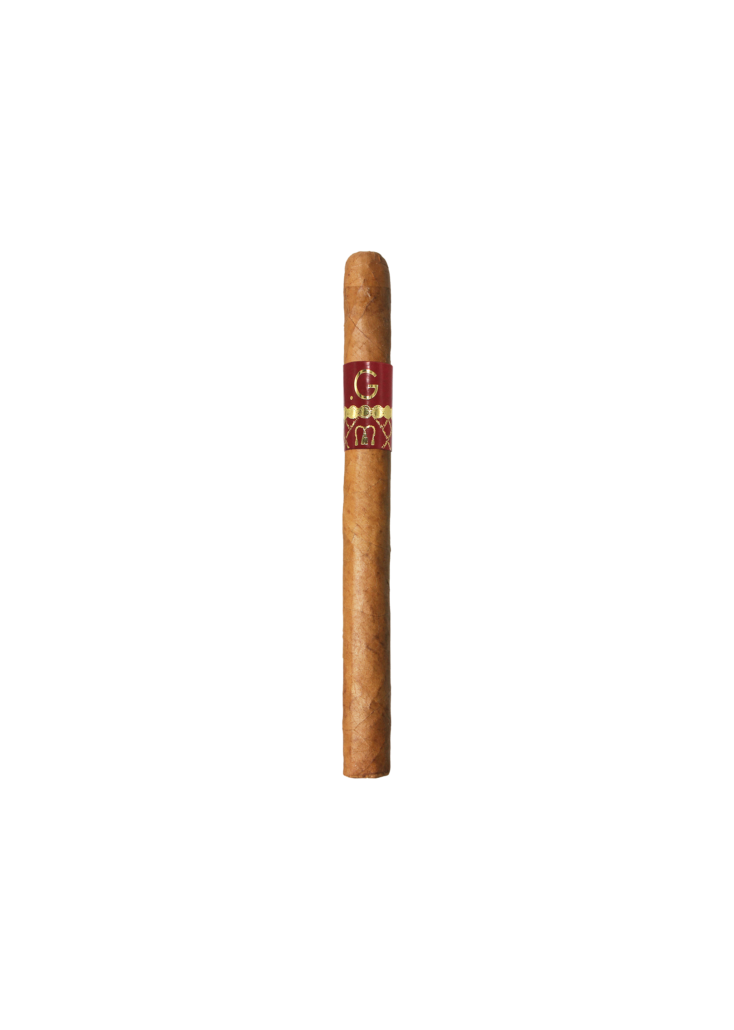 .G Line "Mademoiselle"
Notre nouveau module de la ligne .G  « Mademoiselle » est une vitole lègère et agréable à déguster, à tout moment, dès qu'une petite pause se fait sentir…

It is as suitable for a novice as for the experienced smoker who appreciates the subtlety of its taste of roasted hazelnuts and slightly bitter cocoa.

"Mademoiselle" is smoked in thirty minutes.
length 12,5 cm  |  cepo 30 | strength ●●○○○
La Civette du Théâtre
Rue du Théâtre 1
1800 Vevey
Tél. +41 21 921 40 00
Daniele Winebar - Restaurant - Lounge

Kauffmannweg 16

6003 Luzern 
Tél. +41 41 210 20 20
Cigarrenfabrik Eicifa - Eichenberger & Cie
Russirainstr. 4
5737 Menziken 
Tél. +41 62 771 16 55
Tabakkeller shop GmbH
Kronengasse 17
4500 Solothurn
Tél. +41 32 621 06 36
La Couronne S.A.
Rue de Rive 34
1260 Nyon
Tél. +41 79 808 58 88
Tabashop
Grand'Rue 46
1820 Montreux
Tél. +41 21 963 70 70
Casa Nueva
Place du Bourg de Four 36
1204 Genève
Tél. +41 22 810 86 82
Akama International SA
Allée de la Petite Prairie 2
1260 Nyon
Tél. +41 22 361 46 74
Tabac Besson
Rue de Bourg 22
1003 Lausanne
Tél. +41 21 312 67 88
El Cubano
Place du Marché 6
2300 La Chaux-de-Fonds
Tél. +41 32 968 85 37
1920 Cigares Lounge
Rue de l'Ancienne-Pointe 30
1920 Martigny
Tél. +41 76 249 19 20
Gentleman's Cigars an More Gmbh
Blumen Strasse 25
9403 Goldach
Tél. +41 71 841 00 97
Za'atar
Brauerstrasse 74
8004 Zurich
Tél. +41 43 243 80 33
Tabac Boutique
Sempacherstrasse 1
6003 Luzern
Tél. +41 41 210 04 64
Schürch Tabaccos GmbH
Stadtpl. 12
3270 Aarberg
Tél. +41 32 392 66 24
Zigarrenstube Langenthal
Brauihof 2
4900 Langenthal

Tél. +41 62 922 31 55
Tobacco Shop GmbH Keller
Rue de la Gare 1
2502 Bienne

Tél. +41 32 322 52 70
Iversen Tabak
RHauptgasse 19
9620 Lichtensteig

Tél. +41 71 988 16 07
La Rive Lounge Bar
Rue des Charpentiers 19
1110 Morges
Tél. +41 21 811 00 11
Le Cave SA
Rue de Malagny 28
1196 GLAND
Tél. +41 22 354 20 31
La Clef d'Or
Auberge Communale
Rue du Village 26
1195 Bursinel
Tél. +41 21 824 11 06
Happy Cigars OÜ
Masina 11
10144 Tallinn
Estonia
Tél. +37 25 559 30 62
Gentleman's Cigars an More Gmbh
Gentleman's Cigars an More Gmbh