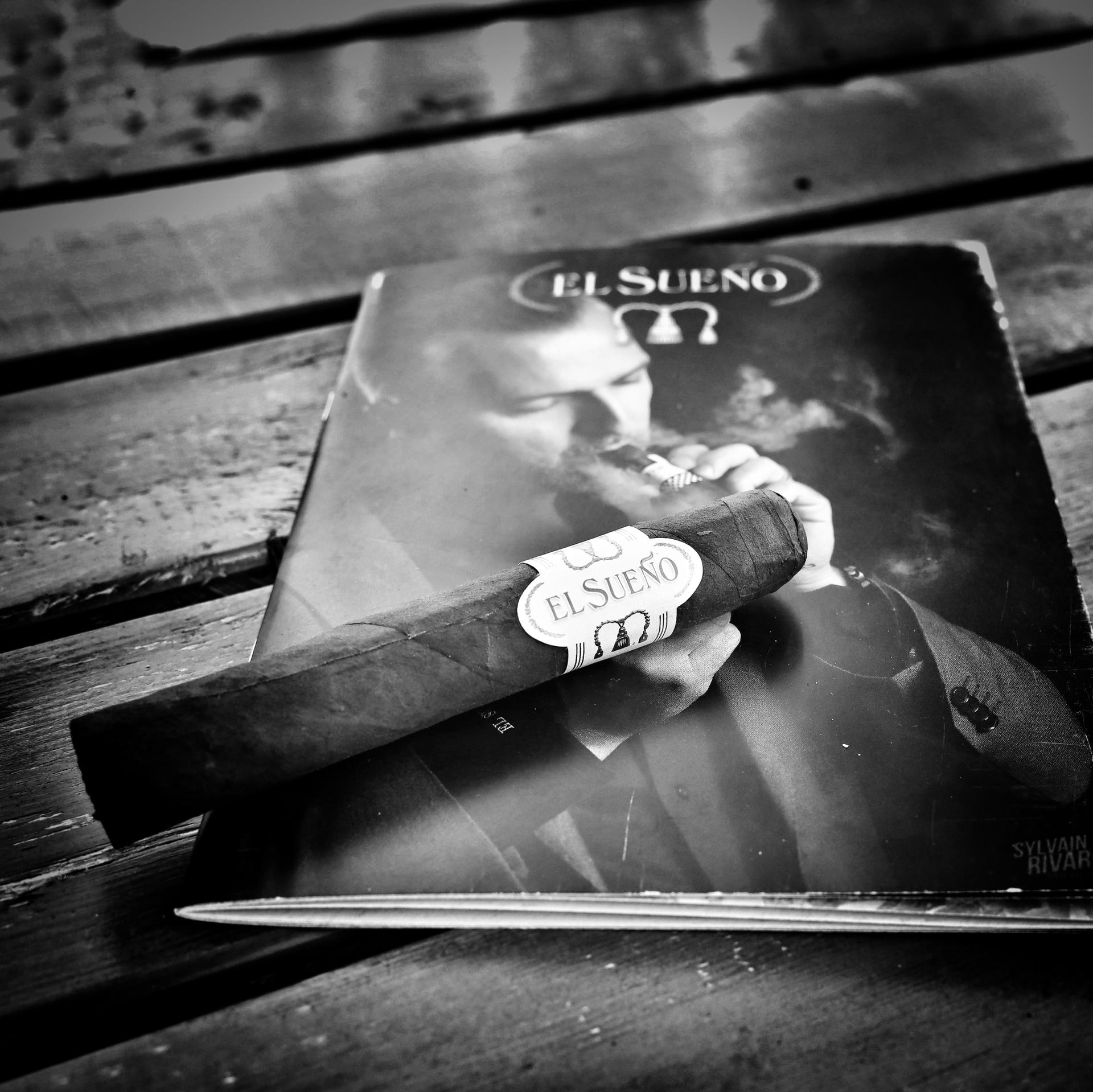 Founder and owner with his wife of the elegant cigar brand El-Sueño since 2005, Mirko Giotto is an aesthete from the world of watchmaking.
His passion for cigars comes from his father and grandfather, both of whom were already involved in tobacco growing.
In 2016, Mirko Giotto won the title of world cigar champion in Split (CSWC = Cigar Smoking World Championship).
This title made him famous worldwide.
In collaboration with his wife, Claudia Giotto, they continue to grow and develop their cigar brand to satisfy a demanding clientele.
Passionnés par la création de leurs lignes de cigares, Mirko & Claudia Giotto réussissent, à chaque fois à élaborer de nouveaux modules à leur image image: élégants et aux goûts élaborés, subtils, raffinés et équilibrés.
All cigars are made in Santo Domingo and all tobacco leaves are from Santo Domingo, Nicaragua, Ecuador and Brazil.
Founder and owner of the high-end accessories brand El-Sueño Accessories since 2020, Claudia Giotto is also an aesthete from the luxury, financial and multinationals fields.
Founder and owner with her husband, she created the line of cigars for women ".G" to offer women their own modules, with more feminine rings. (This line currently contains 2 modules, a third one will be created).
With El Sueño Accessories, she wants to embellish women and men even more, adorning them with beautiful pieces, such as scarves, men's pockets squares etc.
All these accessories are already on sale on their shop on line, click on the heading "El Sueño Accessories" of the website.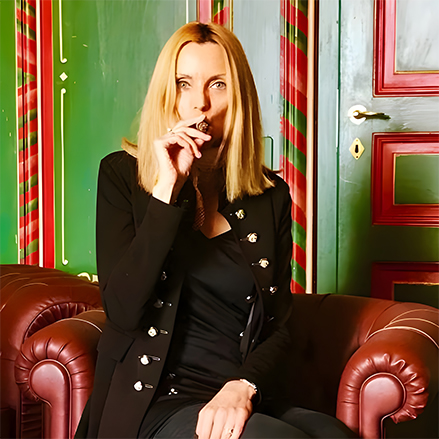 Some feedback from our enthusiasts!
« A treat, an appetizer and a taste that stays in the mouth »
S.
« Beyond the dream,
The passion »
Find the whole range of El-Sueño products in our partner shops.