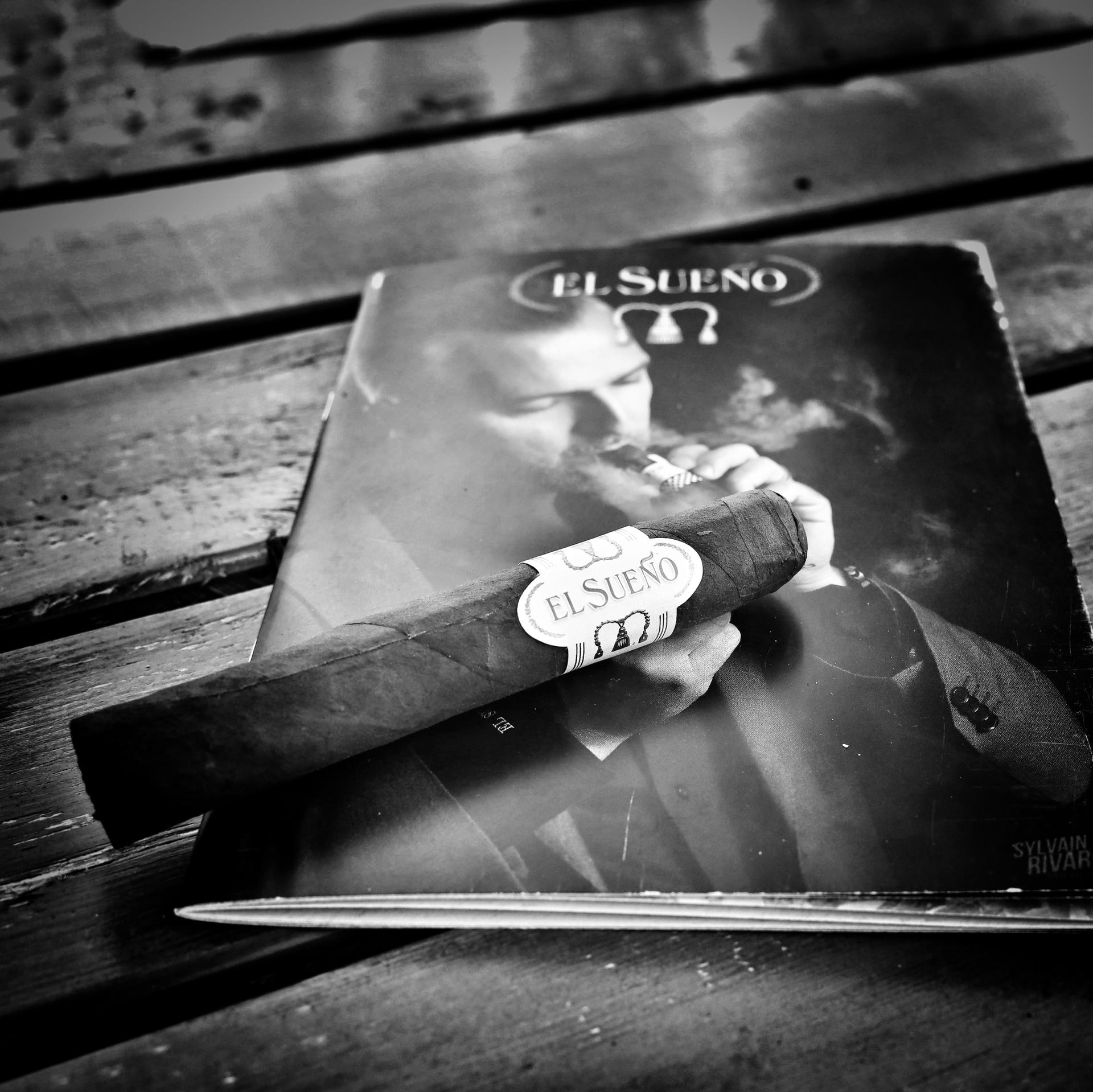 Founder and owner of the elegant El Sueño cigar brand since 2005, Mirko Giotto is an esthete from the world of watchmaking.
His passion for cigars came from his father and his grandfather, both already invested in tobacco growing.
In 2016, Mirko Giotto won the title of World Cigar Champion in Split (CSWC = Cigar Smoking World Championship),a title that made him known worldwide.
In Collaboration with his wife, Claudia Giotto, they never stop progressing and developing their brand of cigars in order to satisfy a demanding clientele.
Both passionate about creating their cigar lines, Mirko & Claudia Giotto succeed to developping new modules in their image: elegant and with elaborate, subtle, refined and balanced tastes.
All cigars are made in Santo Domingo and all tobacco leaves are from Santo Domingo, Nicaragua, Ecuador and Brazil.
Some feedback from our enthusiasts!
« A treat, an appetizer and a taste that stays in the mouth »
Said
« Beyond the dream,
The passion »
Mirko Giotto
Founder and owner of El Sueño Cigars
Mirko is the craftsman of the quality of cigars
El Sueño
Great esthete, he takes care of the image and the notoriety of the products
Mobile : +41 76 582 36 36
Email : mgiotto@el-sueno.net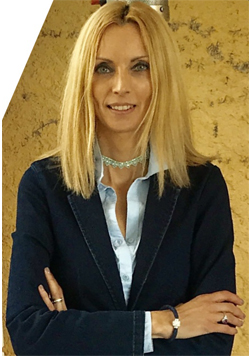 Claudia Giotto
Project Development Manager El Sueño Cigars
Claudia is passionate about bringing elegance and refinement
a cigar within everyone's reach.
Email : cgiotto@el-sueno.net
Find the whole range of El-Sueño products in our partner shops.